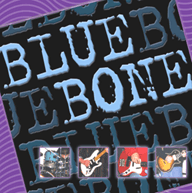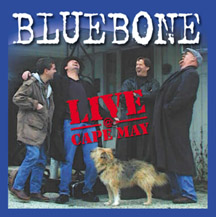 Their debut...

BLUEBONE

      2000

Live @ Cape May

          2002


Bluebone's hit single

"We The People"

plus an award winning  newblues tune,

"FIVE POUND HEART"

$3.00 with other cd

(not sold separately)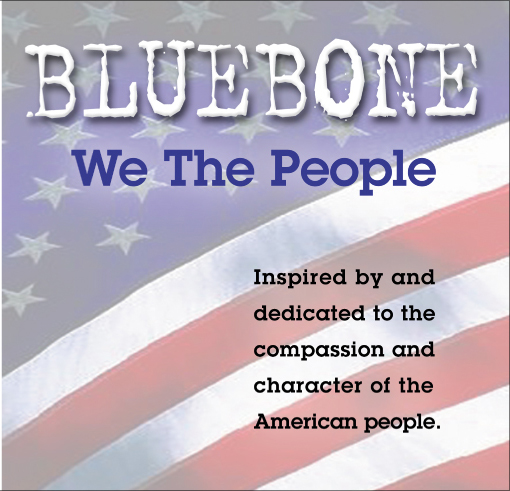 Good Scents

327 Carpentes Lane

PO Box 2396

Cape May, NJ 08204

www.sensia.com

"Devil Keep Chewin'  "

2009 CD!

It's AWESOME!

Sorry! out of stock

Available only on the Band's MP3 Deal (above)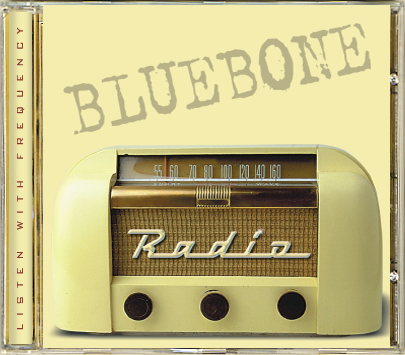 Sorry! CD is out of print

Available on MP3 only-

ALL BLUEBONE ORIGINALS IN MP3!

(Except Devil Keep Chewin')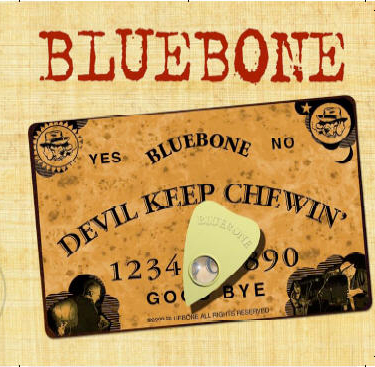 "RADIO"

Bluebone's 2005 Smash

Available on CD BABY and your favorite MP3 sites.

Click on the cover for more info.

Get TWO copies of the new CD for only $33!

Click here!

For larger quantities or multiple cds just EMAIL US!