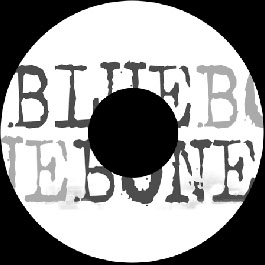 Great MP3 Deal!!  All the Bluebone ORIGINALS from their first FOUR cds in one package!!!

PLUS bonus tracks!

THESE ARE NOT REGULAR AUDIO FILES, THEY WILL NOT PLAY IN YOUR CD PLAYER- THESE ARE MP3 FILES!!! They work on your computer or IPod.

Buy now through PAYPAL

$24.00 Including shipping!

From BLUEBONE

She Took A Taxi

Y3X

When Blue Was Just A Color

Hey Baby

Life's Twisted Tree

Faster Than You Know

Girl of My Dreams

Bad Dog

Exit Zero

Freudian Slip

Tough Break

Big Love

From LIVE @ CAPE MAY

ABC's

Clown For You

Hey Baby

Every Day You'll Remember

Cookin' in the Kitchen

Bad Dog

Christine

From WE THE PEOPLE

We The People

Five Pound Heart

From RADIO

Radio

I've Been Up

Way Too Crazy

You Got Me Comin'

Deep and Wide

Wanderin' Woman

No Good Reason

The Day You Turned Away

Eddie

You Talk Too Much

It Never Rains

Dub & Easy

HotHouse

34 different arrangements of original songs written by Bluebone

ALL FOR $24.00 (includes shipping) IN MP3 FORMAT!  PLUS bonus tracks !

That's a much better deal than ITunes or the other .com download sites. We'll SHIP these 34 songs to you on disc, so you can use them any way you like.

LOOK AT ALL THE MP3'S YOU GET!!!