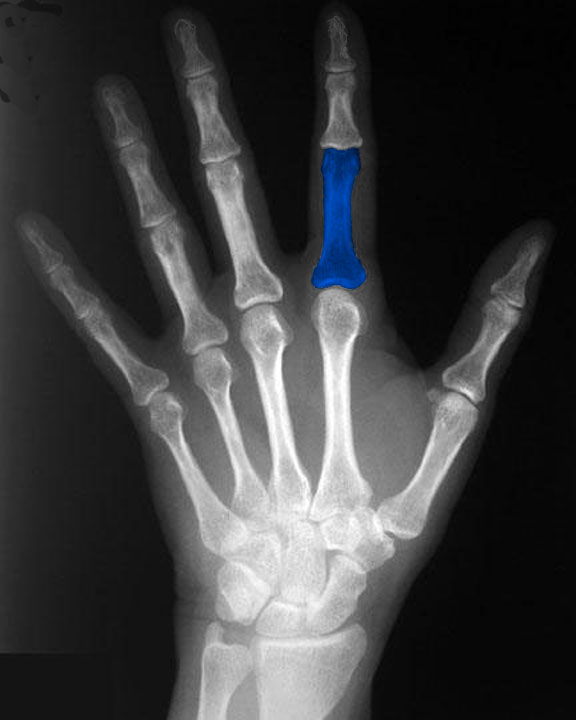 Bluebone at the Boiler Room in Cape May, NJ.

Rockin' music cavern with slick decor and, of course, drinkies!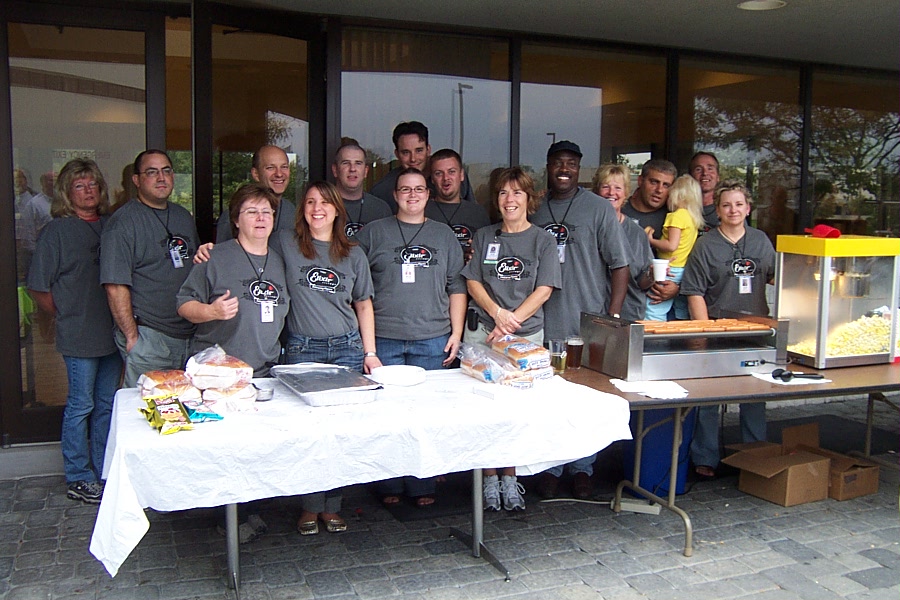 The "CREW"- our friends at Elixir Strings

There goes Jay in stealth mode.

Van is always happy when he's near grapes.

Mr. Keene and the Frenchies at Gore...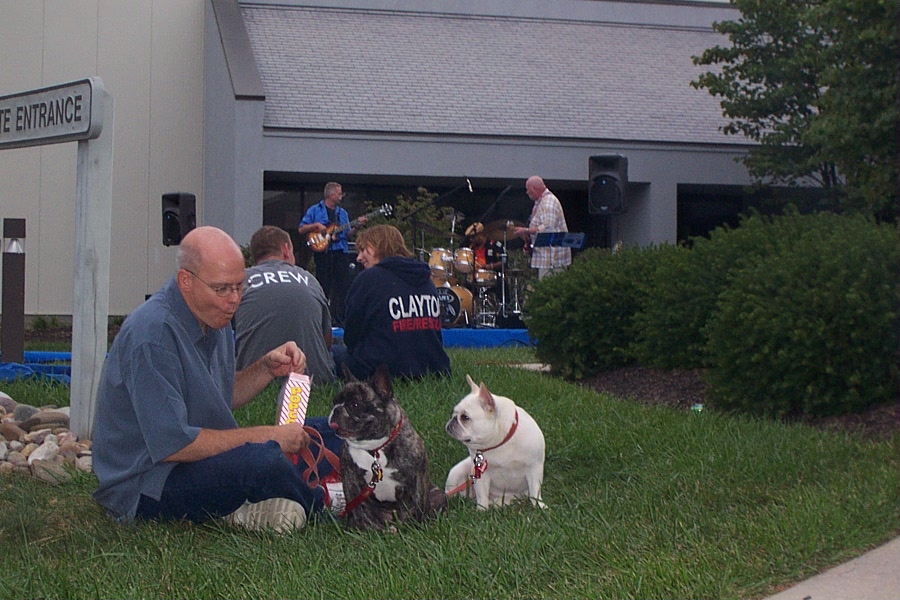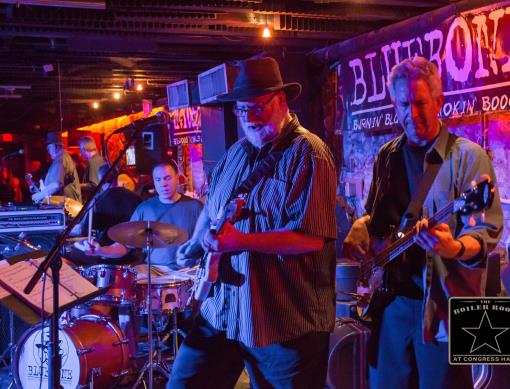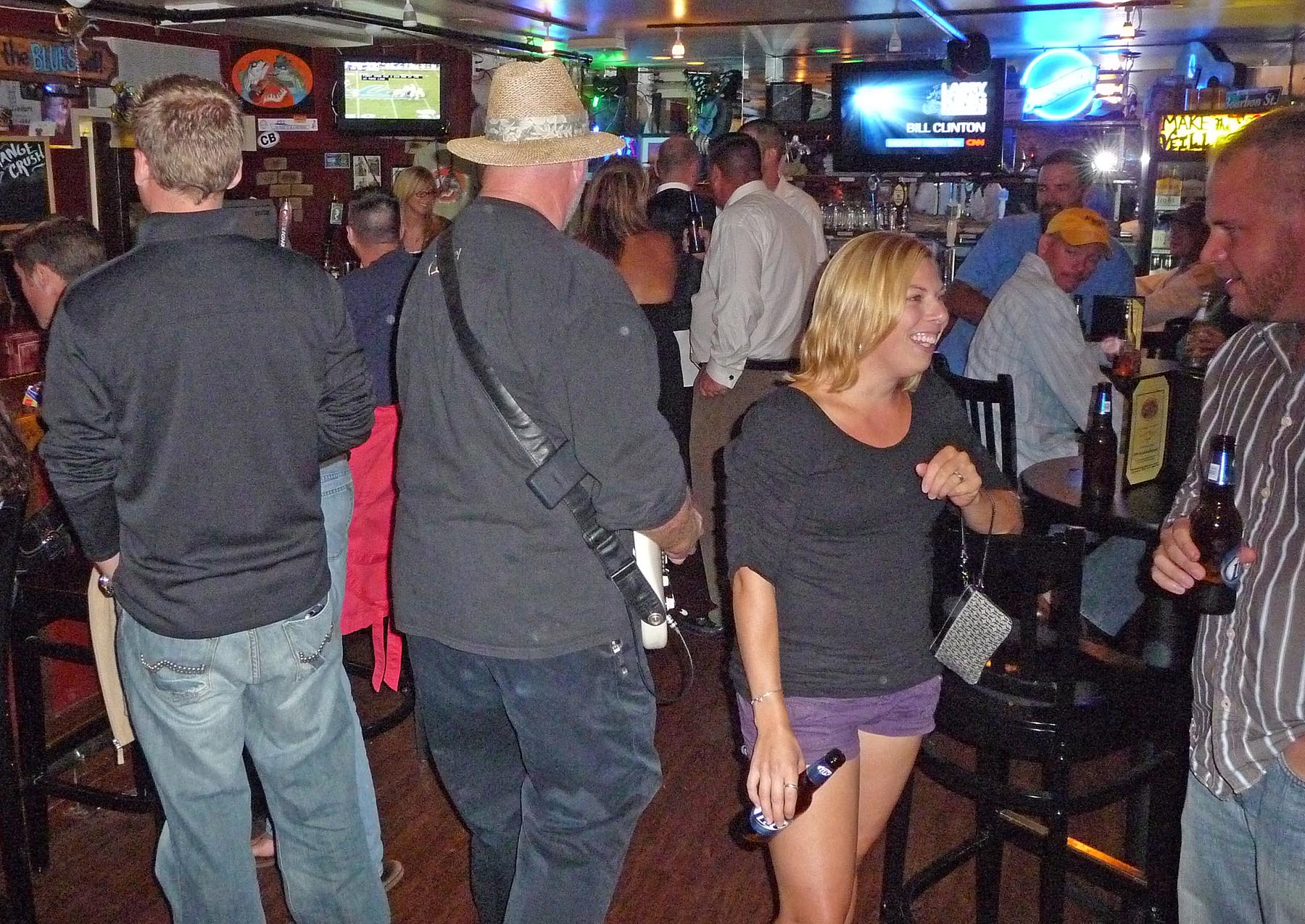 Photo courtesy of Frank Scott Photography

Photo courtesy of Crawlin' Kingsnake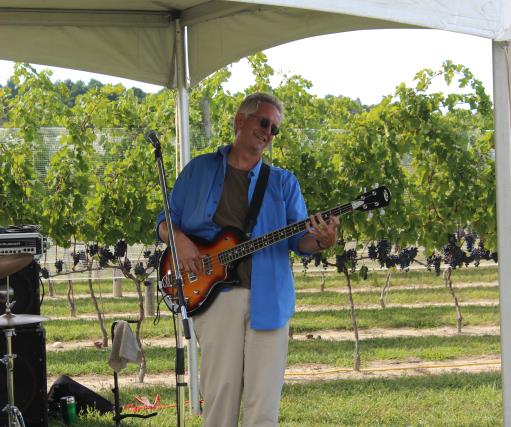 Photo courtesy of KT Titanium Photography

She's definitely GOT BONE.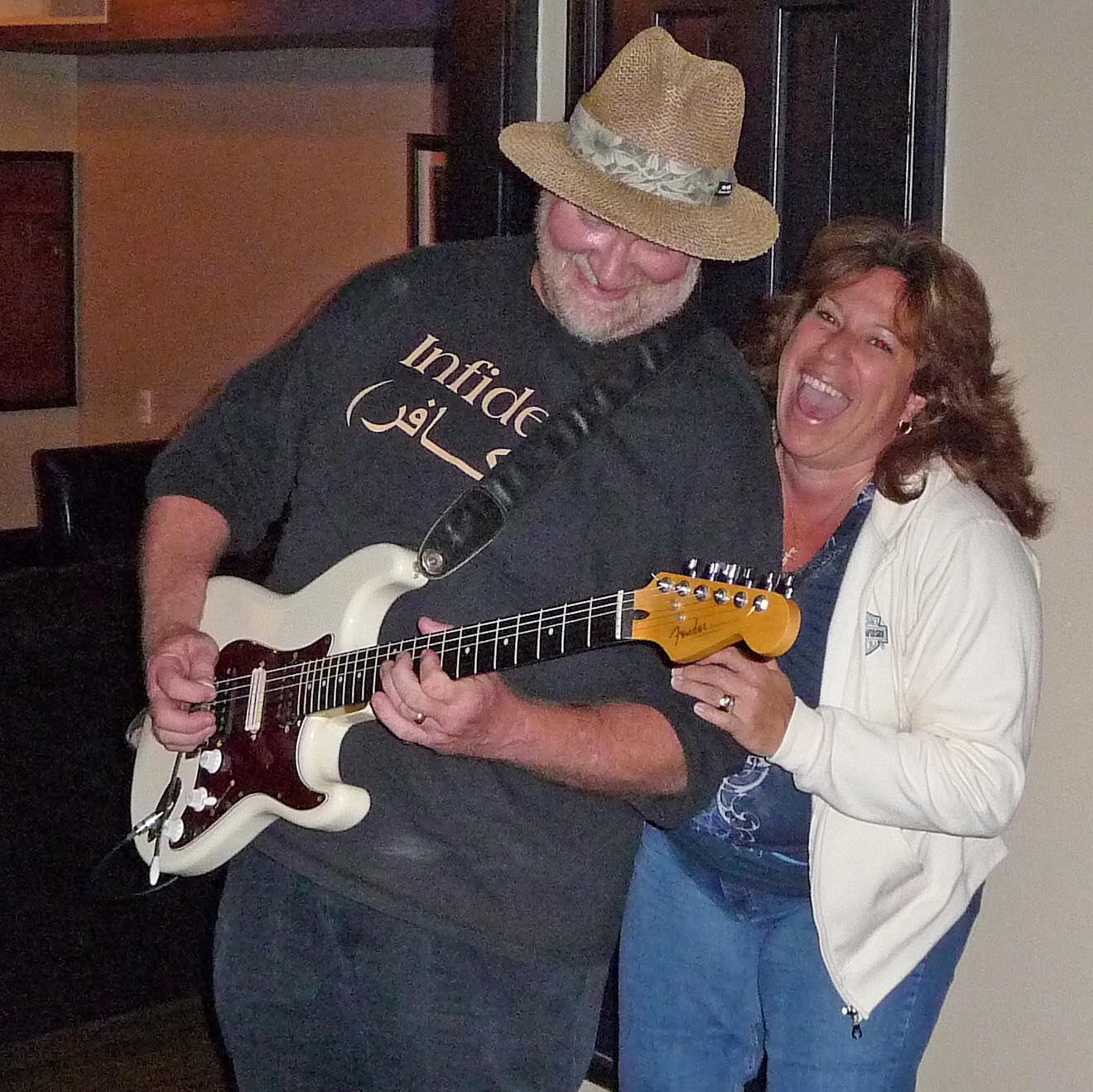 Photo courtesy of Crawlin' Kingsnake